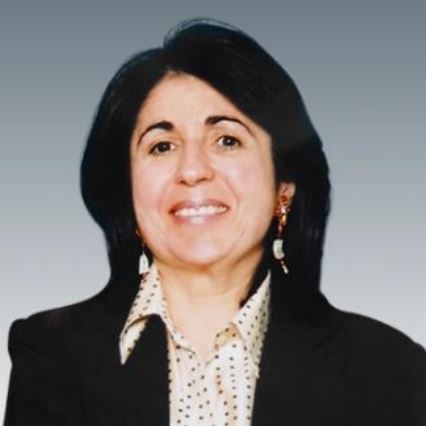 Maria Politi
CRM/Senior Advisor
Maria has more than 35 years of banking experience and more than 20 years in managerial positions in corporate and investment banking.
She worked with Greek and international banks,Alpha, HypoVereins and UniCredit, successfully developing and managing corporate portfolios, structuring trade finance products and arranging commodity and ECA-covered financing.
After organizing and seeing through the restructuring and rundown of UniCredit's Greek portfolio, Maria has been active as a consultant to big Greek and foreign corporates for acquisitions, debt restructuring, and rehabilitation management.
Maria holds a degree from the Athens University of Economics & Business and has graduated from Pierce College.